Posted July 28, 2023
Enfield Councilperson and Tompkins County Council of Governments (TCCOG) representative Robert Lynch, speaking to TCCOG July 27, 2023, following a nearly hour-long presentation of the "Tompkins County Food System Plan; Roadmap for the Future." Its presenter was Don Barber, Chair of the Tompkins County Food Policy Council. My comments followed: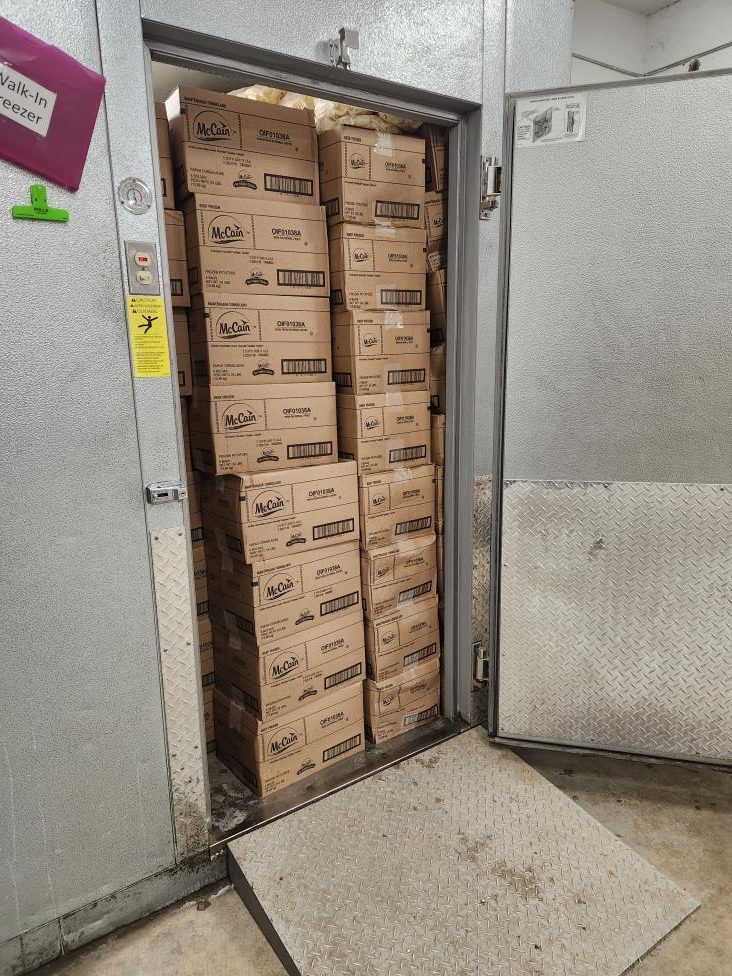 "Thank you very much, Don, for your report. It's very helpful.
"We're looking at a roadmap for the future. I'm getting impatient. I'm wondering when we're going to start driving and riding the road.
"I say that because I volunteer once a week at the Enfield Food Pantry. Our pantry is serving often more than 600 families a week. Multiply that by three, four, five people; and you see the thousands that we serve.
"We're operating out of a cramped 1948-era fire house converted for it. We don't have enough space. We don't have enough freezer space, refrigerator space. I know that for a fact. I tried to stuff as much stuff into the freezer and refrigerator this week, and there was not enough room for everything.
"We've got the customers, the shoppers. We also have been blessed with the supply. But we're having an infrastructure problem. That's the weak link right now.
"Our Town Board in Enfield spent $45,000 in ARPA money for helping the Enfield Food Pantry buy the land for its new site. We've had limited cooperation from other levels of government. And I won't go into that today; it's well-known—my advocacy on that. But I'm a little impatient. I want to see something that will actually be more than nice words and aspirations, and maybe something that'll actually make some progress."
****
Don Barber's reply:
"Well, I would have to say that your impatience is shared by me….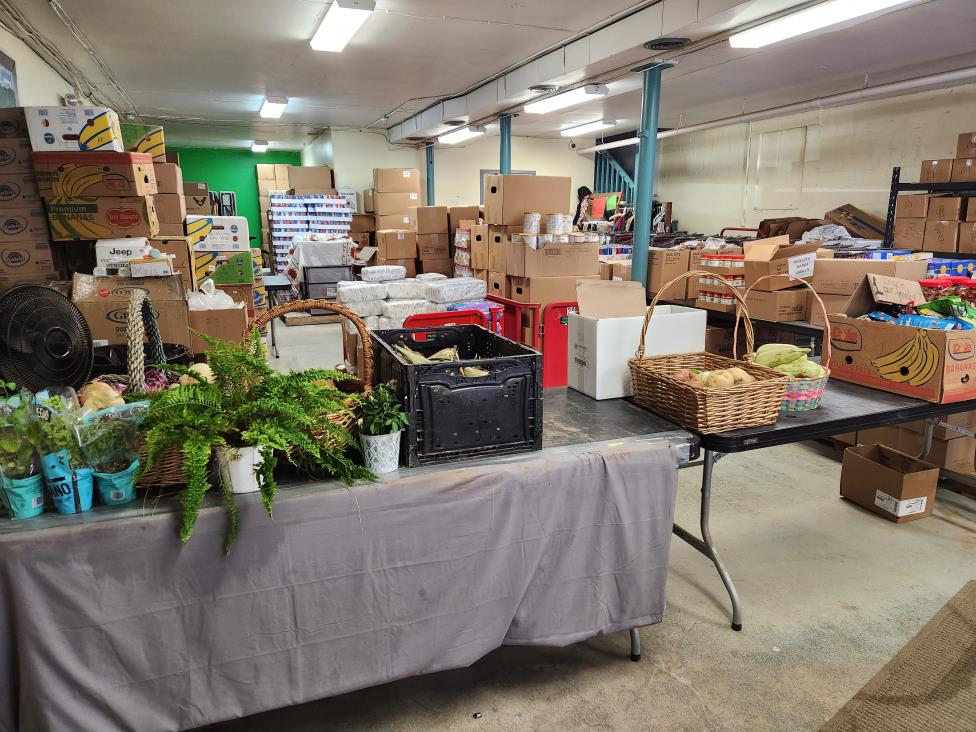 "We've identified 15 priorities for 2023, and working with the food pantries is one of them. We get reports out about every two-three months on the activities that are taking place. So I know there's a grant that's been applied to support the food pantries. But it's not the infrastructure or support that you are asking about. But we're very much aware of it….
"Our system is somewhat broken, and we need to really be focused on changing the dynamic."
Don Barber invited this Councilperson to attend the Food Policy Council's once-monthly meetings.  I said I would.
(The Tompkins County Food System Plan is a two-year study, funded in part by the Tompkins County Legislature. It seeks to study "local food system challenges, vulnerabilities, and opportunities." The study's six, equally-weighed "baseline" components are: Production, Infrastructure, Food Environment, Food Access and Security, Consumption, and Waste. Its aspired outcome is defined a "Community Food System Plan with vision, directions, goals and recommendations for future action." You can learn more at http://www.tompkinsfoodfuture.org)
###