Next: My statement to the Downtown Facilities Committee regarding the Center of Government land purchase.
The following were my comments September 9th to the Downtown Facilities Committee of the Tompkins County Legislature. You may hear these remarks on the Legislature's You Tube channel during the first minutes of the meeting:https://www.youtube.com/watch?v=NDJHre5TreY
A full transcript of my remarks is posted below. I will have more to write on this subject later:
****
"Good afternoon. Robert Lynch, 175 Gray Road, Town of Enfield, a member of the Enfield Town Board. I'm speaking here as an individual today.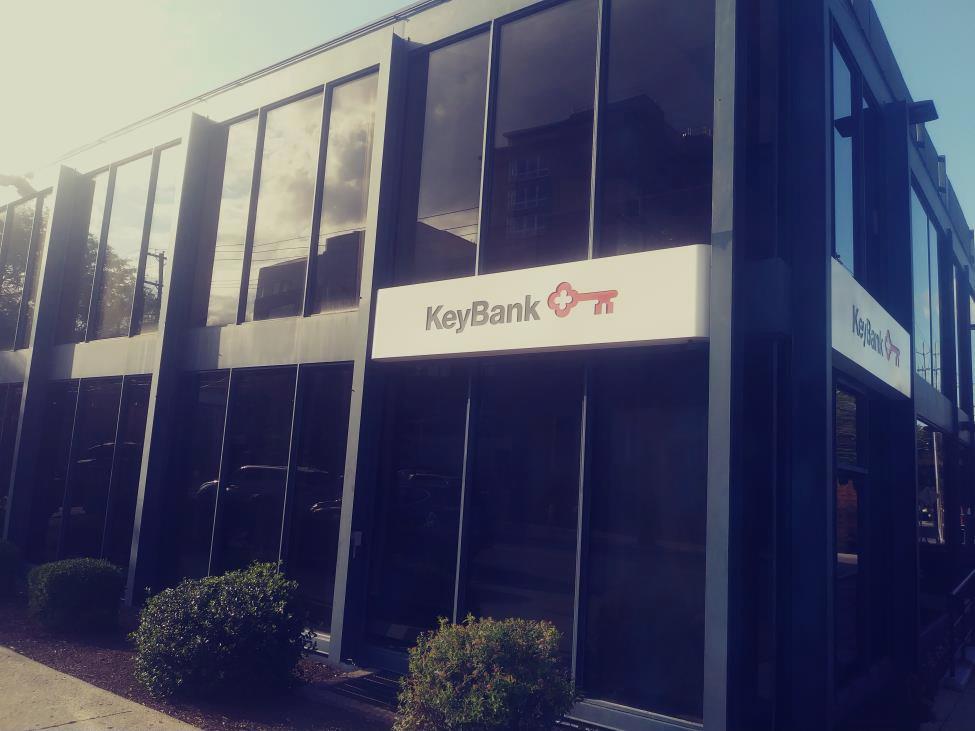 "You have on your agenda an item that would spend $3 Million out of Fund Balance to finance the purchase of the land next to the Courthouse, which would be used presumably, eventually as a new Center of Government, Downtown Office Building. I will probably talk to the Legislature as a whole at a later time about this in detail. But let me say briefly today I oppose this. I think it is unwise spending. I don't think we need the land, and I don't think we need the building.
"Two years ago, we bought a parcel of land just a block away. And we said at that time it was perfectly serviceable and should be used. I think we should stick with our original decision. There may be some buyer's remorse today because a better piece of land came along. Well, most of us are not entitled to make those after-the-fact decisions. But County Government, that has an unlimited supply of money, is allowed to do that. I don't think that we should.
"As everyone knows, I'm a candidate for County Legislature, seeking a seat on District 8. There are three candidates running. I know for a fact that two of the three candidates—maybe all three—oppose the idea of a new office building, and they oppose the idea of buying this land that we're talking about today.
"All money is fungible, truly, and I know that we're taking this money out of Fund Balance. However, I can't escape the realization that we are helped in spending this money by the nearly $20 Million in American Rescue Plan funds that we are getting, and three-quarters of that put into Cash for Capital. That is cash. This is capital.
"I guess I think if we have "mad money," why don't we spend it a little differently. I know of a little parcel of land in Lansing [the NYSEG Bell Station site]. We've talked about it. In fact, we actually voted on it at the Legislature a couple nights ago. It's up for sale. It's about $2 Million. And you know what? The County could take that land by eminent domain. And it could use that $2 Million to help pay for it, and we'd have a County Park. And that might be a pretty good thing to have. And the people of this county might get far more benefit from that land in Lansing that we bought than a parcel of land only used for a building.
"That's my opinion. Thank you."
****
Note: that "little parcel of land in Lansing," the expansive 470-acre Bell Station parcel, with more than 3,000 feet of undeveloped Cayuga Lake shoreline, is set for auction by its current owner, NYSEG. Joining thousands of online petitioners, the Tompkins County Legislature voted September 7th to urge NYSEG to halt the auction to permit the non-profit Finger Lakes Land Trust to tender a viable purchase offer. Purportedly, the parcel carries an assessed value of just under $2 Million.
Bob