Councilperson candidate Bob Lynch's pre-election message (posted November 5, 2023):
To my Enfield constituents: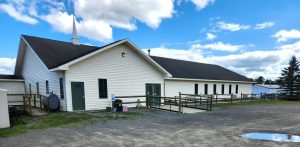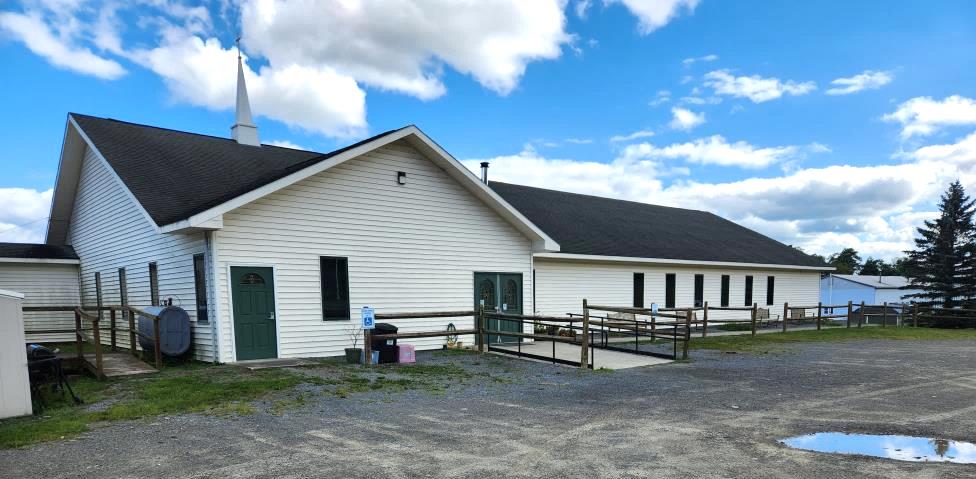 Please vote in our local Enfield elections, this Tuesday, November 7th at the Enfield Community Center, 162 Enfield Main Road. Voting hours are from 6 AM until 9 PM.
In expectation of your participation, and in my continuing effort to be as transparent as possible toward earning your vote for another four years as Town Councilperson, I've posted several new pages under the "Campaign 2023" tab and updated others.
Though I may be unopposed on Tuesday's ballot, I believe, nonetheless, that any candidate for public office must obtain and renew the voter's trust with each election cycle. Therefore, it matters not whether others seek my office. I must never take your approval for granted. And I hope I never will.
Please vote, Tuesday.
Bob Lynch
###