Posted June 3, 2023
To Enfield's Voters:
In May 2023, as it does each election cycle, the League of Women Voters (LWV) Education Fund asked local candidates for municipal office to answer five key questions. The League asked candidates about themselves, their campaign objectives, the key issues and challenges they sought to address, and how they planned to address them. Candidate profiles and answers would then be published online as part of the LWV's Vote411 project.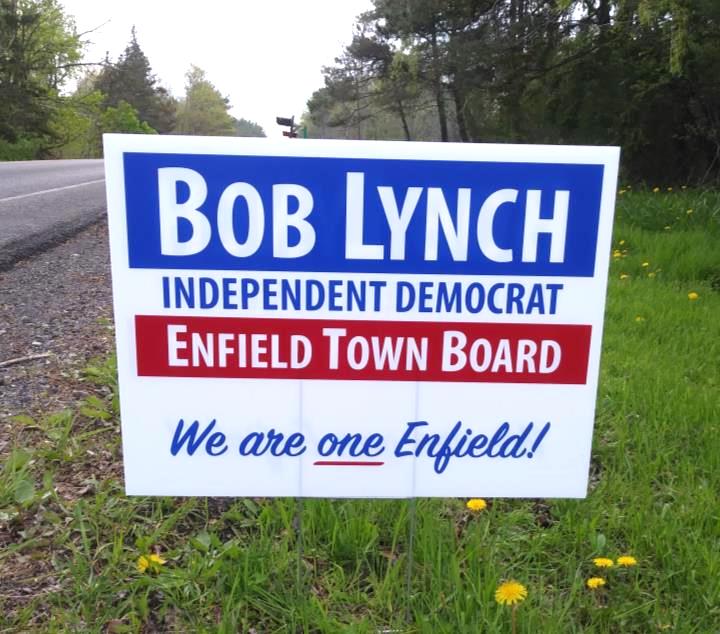 I provided my own answers on June 2nd and submitted them for publication. But for me, these answers stand far more important than just responses to one organization's inquiry. For me, they frame my campaign; each answer addressing concisely how I perceive Enfield in 2023, how we might make it a better place, and how my service on the Enfield Town Board may work toward our problems' solution.
Other candidates may choose different approaches; identify different challenges. But here's how I view our community's political landscape. Consider these responses cornerstones of a campaign not just for this candidate's reelection, but also as we as a Community of One search of a brighter, stronger Enfield.
The League's questions and my responses, follow. (In one instance, I've expanded on what I told the LWV):
****
LWV Question: Why are you running for elected office?
Bob Lynch Answer: I am running for elective office to continue the leadership I believe I have provided the residents of Enfield since January 2020. During my first term of office, I have sought to reflect the principles and priorities of Enfield's population; to respect what I call the "glorious mosaic of opinion diversity" that Enfield manifests. "We are One Enfield," my campaign slogan proclaims. I seek to represent not just the Left or the Right, but those of all points of view. I encourage respectful, civil disagreement. It helps our community grow. And it helps me learn and to better shape my actions to meet your needs.
An incumbent should run on his or her record. And I invite you to review my record as you make your choice. I've identified four key priorities of my campaign to continue as your Councilperson: Inclusion; Open Government; Shared Responsibility; and Peace.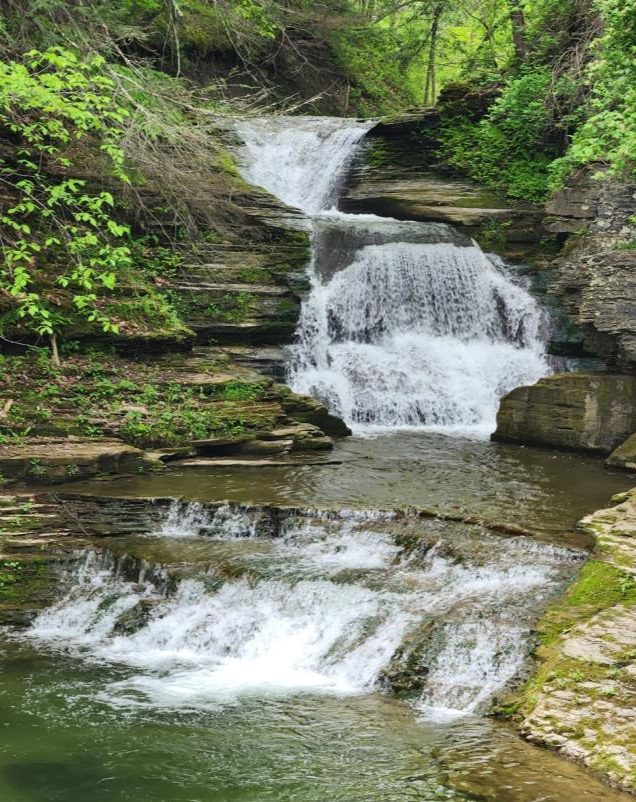 Inclusion: We are One Enfield. I am an advocate, not an activist. I listen to you and seek to act on your behalf. During the past four years, I've fought to keep the Enfield offices of Town Clerk and Highway Superintendent elected. I've spoken before the Tompkins County Legislature on behalf of the Enfield Food Pantry and the Community Council. And I've gone before the Industrial Development Agency in support of equitable taxation of solar farms.
Open Government: I respectfully disagree with our Town Board majority's decision to keep our Town's advisory committees closed to press, public, and even to other Board members. Enfield Government is the People's house. And the doors of Democracy should never be slammed in the public's face.
Shared Responsibility: Housing developers and solar farms should bear their fair share of our community's burdens in exchange for the benefits we provide them. We should foster freedom, but also pay respect to Enfield's rural tradition. That includes a neighbor's right to water, clean air, and the ability to farm.
Peace: The one, most common complaint I've heard these past four years is that we in Enfield government fight too much and cooperate too little. I believe we've improved in recent years, but we still have a ways to go. Lowering the temperature at meetings comes not from surrendering one's principles just to appease the other side. Rather, it comes from respecting each other's opinions and seeking true compromise for the benefit of all. Because, in the end, Democracy works best amidst a climate of civility, tranquility, and trust.
****
LWV Question: What skills and experiences qualify you for the office you have chosen?
Bob Lynch Answer: I'll borrow at times the words I used when I first answered this question in 2019. I'd like to think my gray hair counts for something. I'll also now add, my four years' experience as your Enfield Councilperson should count too. These past four years, I've helped shepherd annual budgets to approval, joined my colleagues in building a Salt Barn, and weathered my fair share of debate and controversy. I hope I've polished the art of compromise and restraint. I've also found that a community leader's strongest attribute lies in his willingness to listen to all points of view.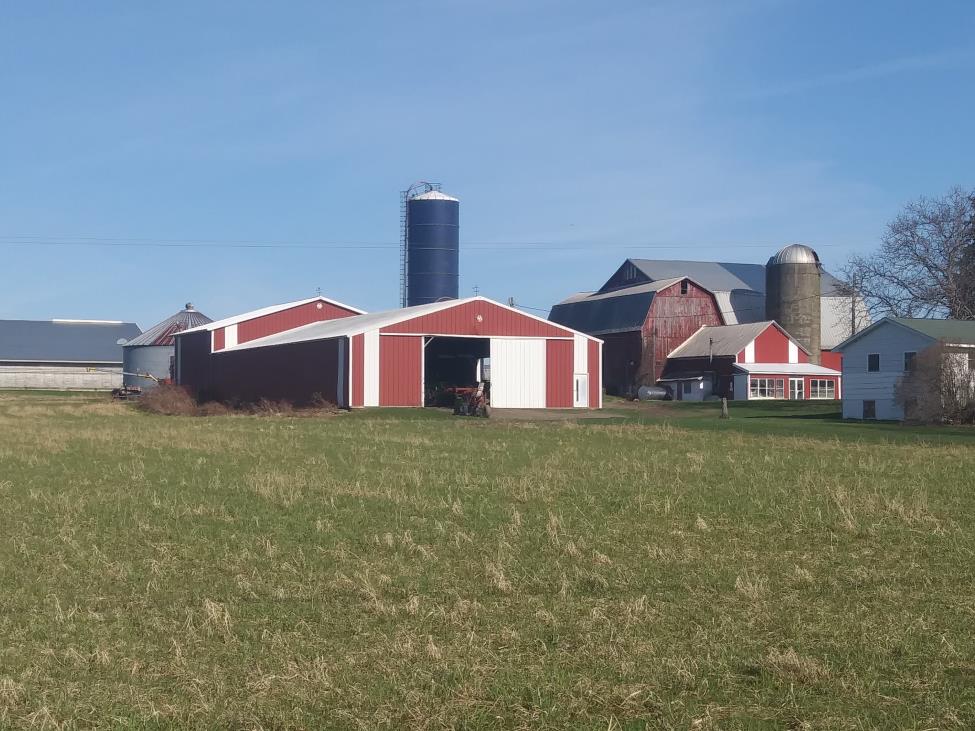 I was raised on a farm. I learned to love the rural life and to relate to those who value the closeness of family and community. Rural roots matter in Enfield. When we in Town Government talk about Enfield's rural tradition, I know what that means. We are not—and should never be—just a town of houses and businesses. We need open spaces, corn fields, and cows.
These past four years, I've written local news on my website for a reason: I'm a journalist at heart. I began covering local, Tompkins County news for WVBR, while a student at Cornell more than 50 years ago. I continued for nearly a decade after graduation at WTKO. I attended Enfield Town Board meetings when Bob Linton was Supervisor. I know what a five-member Town Board does; when they sit bleary-eyed until 10 PM to buy a dump truck.
I'm a legal geek. I love studying law. And while I cannot practice the profession, I can research legal issues, evaluate conflicting arguments, and formulate reasoned decisions respectful of legal constraints.
And as I stated four years ago, I believe I most qualify (now) to continue as Enfield Councilperson because of my open mind; my common-sense approach to our most pressing issues. I do not place the word "activist" on my resume. Yes, I'm passionate about many issues: Democracy's advancement; criminal justice reform; equality before the Law. But when I enter public service as your Enfield Councilperson, I check my partisan passions at the door. I have been elected to do the people's business—your business—and to listen to your preferences first and foremost.
Yes, listening is a Town Board member's Number One responsibility. I visit constituent homes and speak to hundreds of Enfield residents each election cycle. Tell me your opinions. Guide our Board's actions. Give life to Representative Democracy.
****
LWV Question: What are the most important issues or challenges facing the community you wish to represent that the office you are seeking can address?
Bob Lynch Answer: Issues come and issues go. But the overarching systemic challenge facing Enfield today lies in our need to solidify a sense of community based on mutual respect, common purpose, and trust.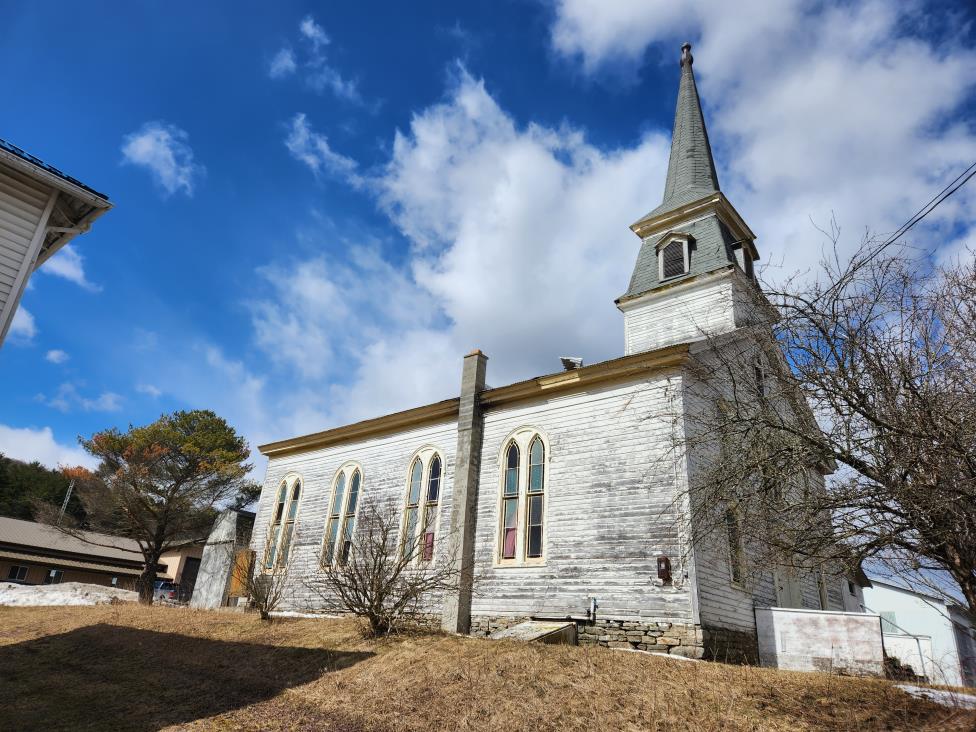 Too often some of us in this community can act like jealous relatives after a funeral, bickering over Grandma's china. One faction alleges the Fire Company spends too much money and buys too many toys. Residents living along State highways may grumble about the cost of our Highway Department's maintaining rural roads. A couple years ago, a few members of our Town Board sought to resolve a personality conflict by trying to abolish a couple of elected offices. (Their effort failed.) And dare I say it: The Pledge of Allegiance's deletion from our meeting agenda served only to spark a fight we should have avoided.
If we in Enfield divide ourselves, we will only devour from within the community we love.  Preserving our common traditions and collective mission stands as our most pressing need.
****
LWV Question: What short-term and long-term steps would you propose or support to address these issues or challenges?
Bob Lynch Answer: Solving the systemic problem I've identified in Enfield—its factionalism and interpersonal rivalries—cannot be addressed by just one Town Board member. It requires cooperation by the collective whole, not just within Enfield Government, but throughout our entire community.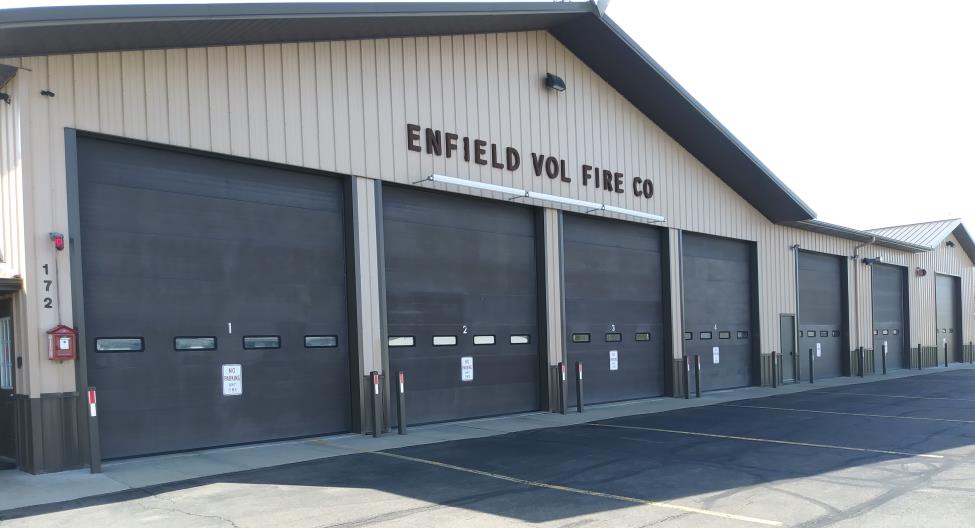 Before us this summer is the proposed reorganization of Town oversight of the Enfield Volunteer Fire Company. Our Board may transfer control out of our own hands and to a newly-created Board of Fire Commissioners. Some on our Town Board have already expressed their preference. I will await the outcome of a Public Hearing before making my choice. I want the people to drive this debate; not just the political class.
I serve—and would continue serving—our Town Board with no personal agendas; no axes to grind. I attempt to sense the Public Will and act as Enfield's majority directs. Driving the roads and talking with our residents helps steer my opinions and ground my judgment. It also helps me educate others.
****
LWV Question: How do you plan to communicate with the members of the community that you would represent in order to share information and receive feedback?
Bob Lynch Answer: Communication for me draws from two energy sources: The power of the pen and the power from putting left foot before right.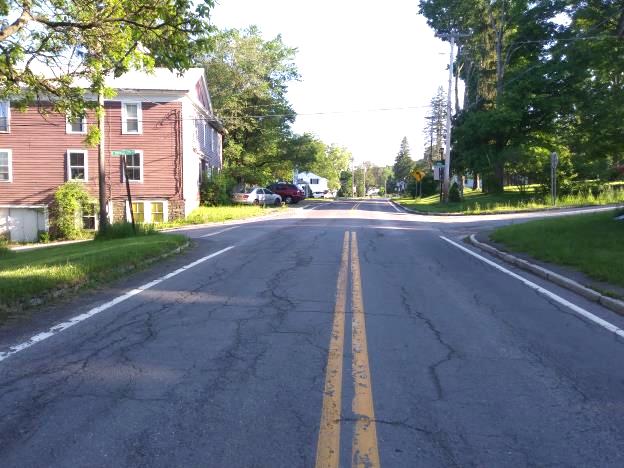 For the past four years, I've maintained a campaign website, bob-lynch-enfield.com. Increasingly over time this site has morphed into a source for reporting the political news of Enfield and Tompkins County. I put my talents to work and write objectively-driven stories that chronicle our community's ongoing controversies and challenges. With local print media effectively nonexistent, my website serves to inform as much as my time permits.
But person-to-person contact matters too. This spring, I personally gathered nearly 150 petition signatures toward entering the Democratic Primary for my re-election. I then obtained 213 additional signatures on petitions that secured me an Independent "One Enfield" line on the November ballot. My meeting with constituents informs me of resident concerns. It also informs those I meet of issues our town must address.
****
There, where I stand today. I await your decision.
Bob Lynch